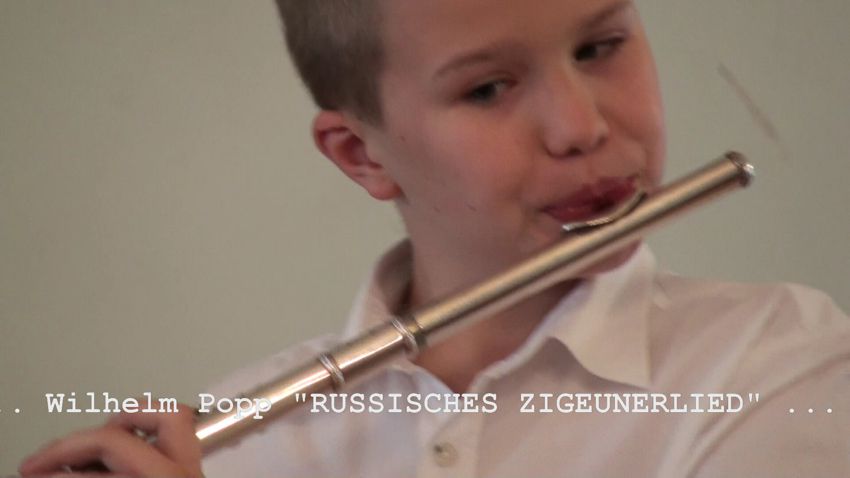 http://www.youtube.com/watch?v=w7TXJgZbmT8
Last week I joined with my son Oskar Marijan (now 12 years old) the "Internationale Meisterkurse für Musik" in Lilienfeld/Austria.
In the final concert Oskar performed "Russian Gypsy Song" by Wilhelm Popp accompanied yself on the guitar.
This was was composed originally for flute & pianoforte. I arranged it for glute & guitar.
The arrangement is based on
Wilhelm Popp
"Russian Gypsy Song"
Air bohémien russe op 462/2
Elisabeth und Edmund Wächter
EDITION SCHOTT FTR 205
Enjoy it!
Jovan